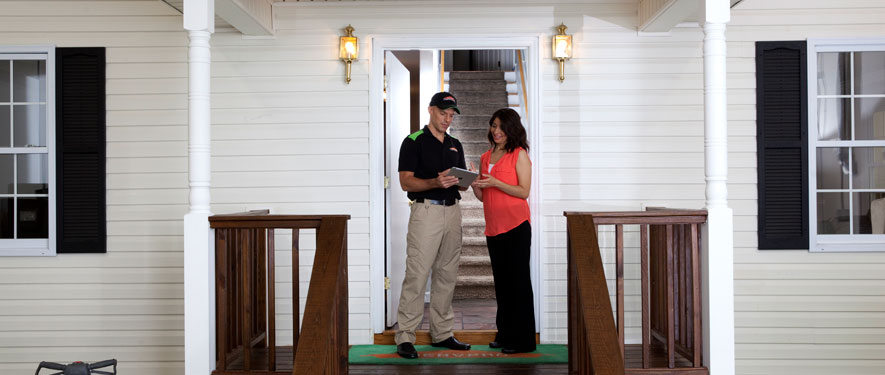 Odor Removal and Deodorization
SERVPRO of Bend's professional Cleaning Services have expertise in cleaning a wide-array of odors from your residential or commercial property. From pet odors such as urine to heavy smoke, we can get the odor out. Our cleaning technicians are certified through the Institute of Inspection, Cleaning and Restoration Certification's (IICRC) Professional Odor Control Technician (OCT). In addition to our cleaning certifications, SERVPRO's professional cleaning products that are created by our professional, in-house lab. This provides us with products that have been tested and certified by staff chemists who specialize in cleaning products specific to our industry.
We have the training and equipment to identify and eliminate these offensive odors. By identifying the cause of the odor, and determining the conditions where it contacts surfaces, the odor can often be removed over time without a trace. Our technicians have access to several odor removal products capable of penetrating surfaces to neutralize an unpleasant odor thoroughly.
The science of identifying and eliminating odors can be a tricky thing, so give us a call, and leave the restoration to us.